Receive a FREE physical copy of the spellbinding financial novel, Dancing with the Analysts, when you fill out the form.
This must-read from Wall Street veteran, David Mallach, changed our lives and it may just change yours, too.
What are you willing to commit to in order to see your biggest dreams come true?

What is your financial planning strategy?

How do you know your plan will work?
The choice is yours!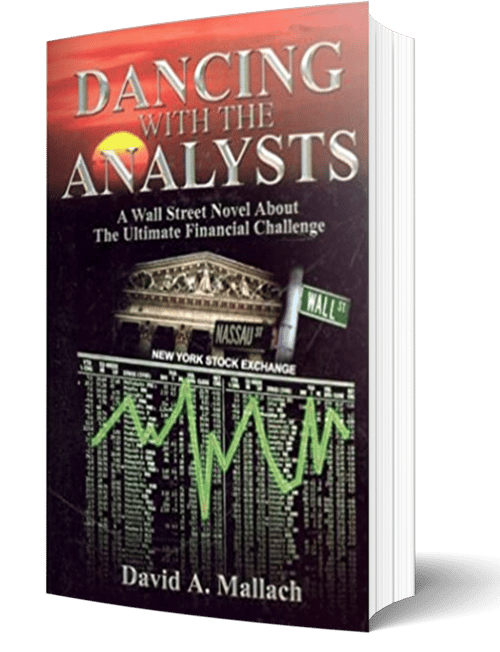 Investment advice offered through Beck Bode, LLC, a registered investment advisor.