What are your biggest dreams worth?
If you've ever fantasized about what you would do if you won the lottery, here is a story you will never forget. Get your FREE physical copy of the spellbinding financial novel, Dancing with the Analysts, when you fill out the form. This must-read from Wall Street veteran, David Mallach, changed our lives and it may just change yours, too.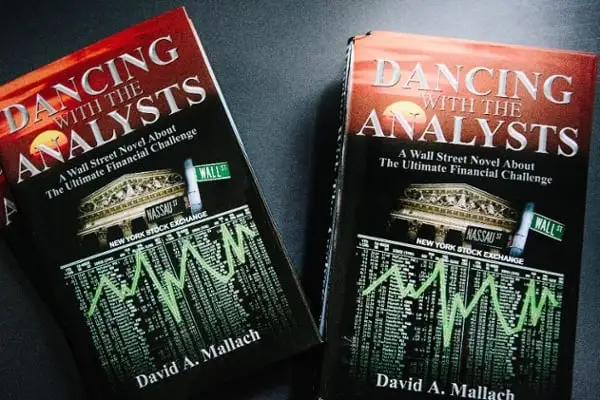 Investment advice offered through Beck Bode, LLC, a registered investment advisor.